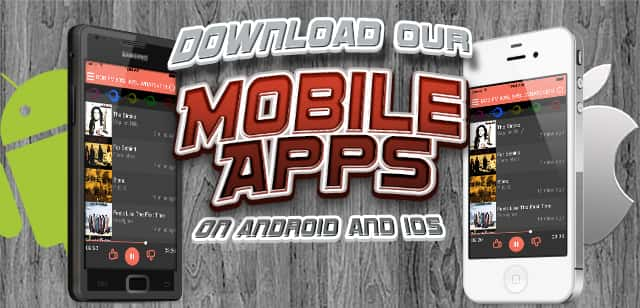 Bob 93.7 has an app for your smartphone! Whether you have an iPhone or an Android phone, the app is free to download and use. 
Just go to the App Store or Google Play and search Bob 937 or use the links below.
Click here for the Apple iTunes link. 
Click here for the Google Play Store link.